The internet is revolutionizing again
Here is a very interesting article on "rethinking" that is occuring in the internet community right now:
What that means for you, as a person who is thinking about creating web sites, is opportunity. Lots of opportunity as things change and reconfigure. Look at the examples she cites, as well as visual sites like
10 x 10
,
Name Voyager
,
Newsmap
,
GoogleBrowser
,
Zipdecode
and
AirtightInteractive's photo viewer
(see also
this
). These sites will open your mind. There is a lot of room for creativity.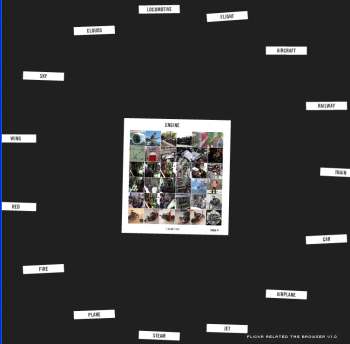 Know of other creative web sites? Share them in the comments.